History
Pam Webster began practicing as a lawyer in 1986 as Crown Counsel for the Anguilla Government. Following a two year tour of office in the Attorney General's chambers, she established the firm that subsequently became Webster Dyrud, when John Dyrud joined her in partnership, and which became Webster Dyrud Mitchell when the firm acquired Mitchell's Chamber's, on the elevation to the bench of now Lord Justice of Appeal I.D. (Don) Mitchell. From January 2013, Pam Webster became sole principal and the firm changed its name to Webster LP and embarked upon a new phase of its successful development.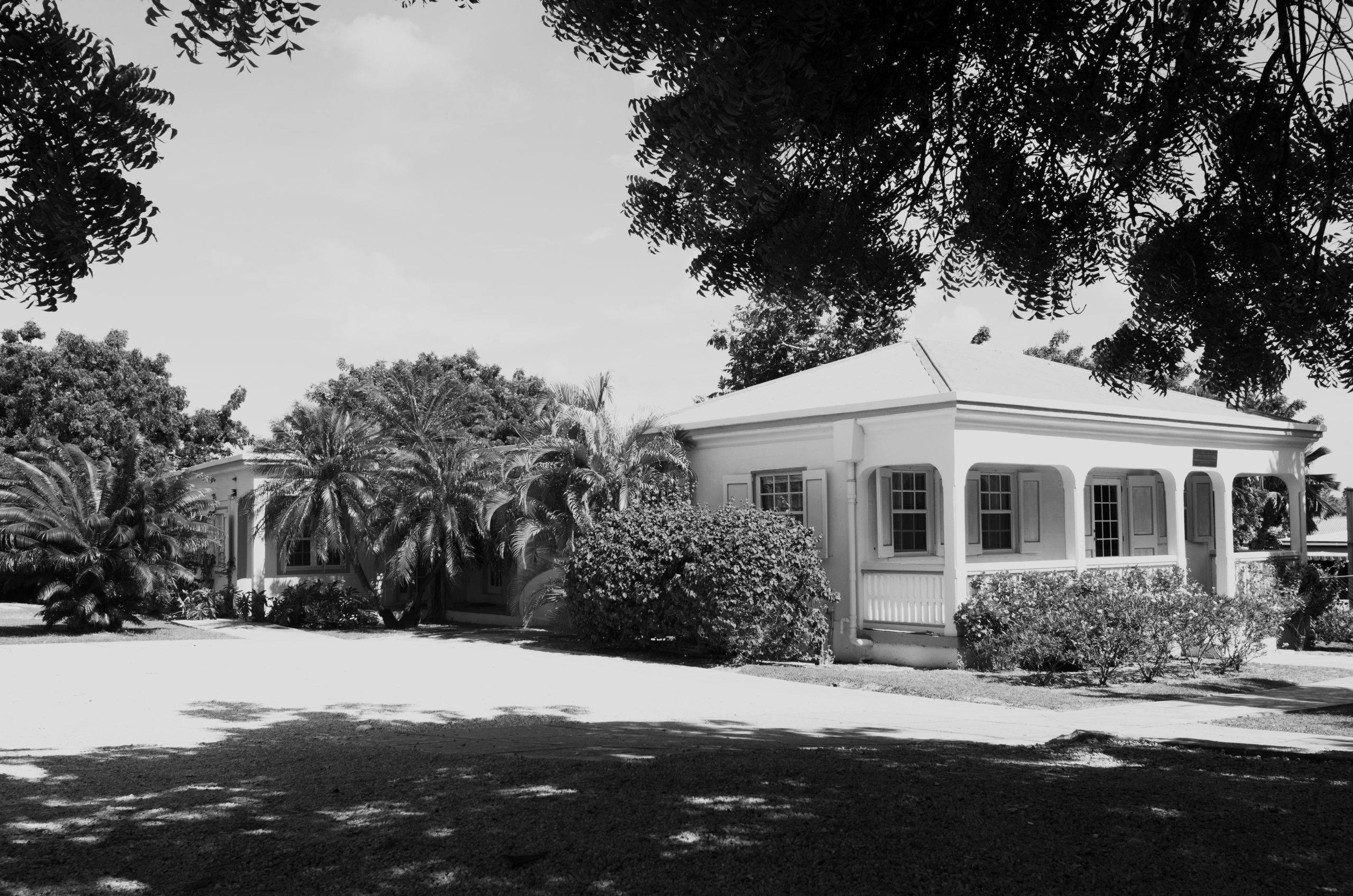 Philosophy
The firm aims to be the first choice law firm in both Anguilla and Nevis for clients and staff seeking a creative approach to problem solving and strategic planning. Our aim is to provide a service that is best attuned the needs and objectives of our clients and is delivered efficiently and effectively.
It places what some might regard as a disproportionate value on integrity, both towards its clients and towards the community. We take our corporate social responsibility extremely seriously and we value equality and diversity. Pam Webster personally is committed to nurturing the future of Anguilla and has made and will continue to make a heavy personal commitment towards that end.
Global Reach
Webster LP attaches enormous importance to its ability, through its membership of world leading global networks (Lex Mundi, the State Capital Global Law Firm Group, the World Services Group and the MSI Global Alliance), to provide a comprehensive and coordinated legal service wherever and whenever the need arises for cross-border international legal and other professional services.