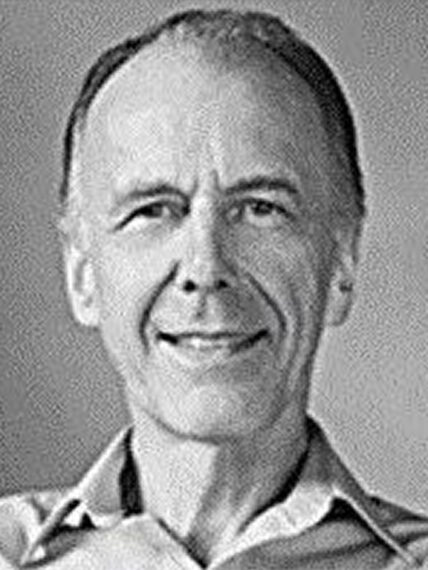 People
Harry Wiggin
Partner
Harry Wiggin has years of experience advising multinational clients, trustees, foundations and financial institutions on wealth structuring, asset protection, international corporate and trust structuring and family offices, seeking always to combine the clients' personal and corporate requirements with the maximum advantages offered by the tax legislation of various jurisdictions.
Further, he has worked on a broad range of transactions for both major and smaller companies, financial institutions, partnerships and private individuals. In addition to mergers and acquisitions, he advises clients on corporate financing, corporate restructuring, joint ventures, the formation of investment funds and on all aspects of company law and anti-money laundering regulations. He is known for giving close attention to the underlying commercial objectives in addition to the purely legal issues.
In addition, Harry advises on company formation and management services and provides international clients with a convenient and cost-effective method of consolidating asset ownership under a corporate umbrella. He also advises on the protection of clients' assets in offshore accounts, continuity of professional management, offshore financing, a registered office facility and the flexibility of an Anguilla corporation.
He graduated from Trinity College in Cambridge in 1961 with a Bachelor of Laws (Honours) and subsequently completed his Master of Laws in 1966. He also attended the Chartered Institution of Taxation in 1991. He was admitted as a solicitor in England and Wales in 1965, in Anguilla in 1995 and in St. Kitts and Nevis in 2010.
Harry is a member of the Anguilla Bar Association, the International Fiscal Association, the International Bar Association and the Society of Trust and Estate Practitioners as well as being a Fellow of the Chartered Institute of Taxation.
Harry has been top ranked by the Chambers and Partners Global Guide as a Band 1 lawyer in General Business Law since 2017.