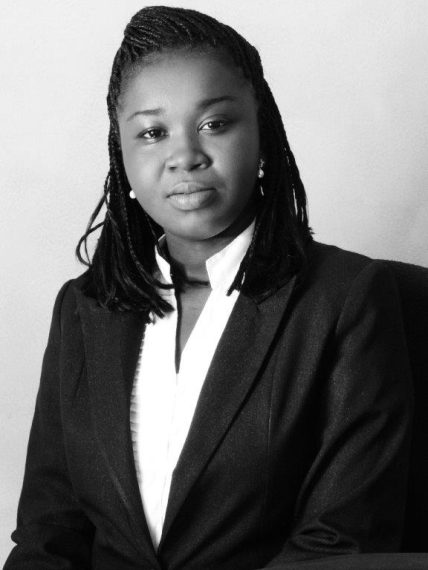 People
Rayana Dowden
Partner
Rayana Dowden leads our Corporate and Commercial Department with particular focus on banking and debt finance law, financial restructuring, commercial agreements and securities law. She acts for international financial institutions, cross border companies and lenders. In addition, Rayana has developed a reputable commercial and civil litigation practice.
With a decade of experience at Webster LP, Rayana has in-depth knowledge of shareholder agreements, commercial bonds, syndicate lending, asset finance, property finance, insurance, mergers and acquisitions as well as receivership. Clients regularly seek Rayana's advice on obtaining the relevant regulatory approvals to conduct business in Anguilla, St. Kitts and Nevis.
She is the primary advisor for a regional bank and provides corporate and regulatory advice.
Rayana is highly regarded for ensuring the complexities of transactions are dealt with in a calm and efficient manner. She is valued by clients for her responsiveness and attention to detail.
She graduated from the University of Guyana with a Bachelor of Laws before completing her Legal Education Certificate at Hugh Wooding Law School and her LLM in International Corporate Governance and Financial Regulation at the University of Warwick.
Rayana is called to the bars of Trinidad and Tobago, Guyana, Anguilla, St. Kitts and Nevis and is a Notary Public of Anguilla. She is highly ranked in the Chambers and Partner Global Guide and is a contributor to the WJP Rule of Law Index for St. Kitts and Nevis.
Rayana draws on her critical thinking and problem-solving skills to contribute positively to her local community. She has been a long-standing volunteer of the Anguilla Red Cross where she has served as Chairperson, Deputy Chairperson and Secretary of the Governing Committee.